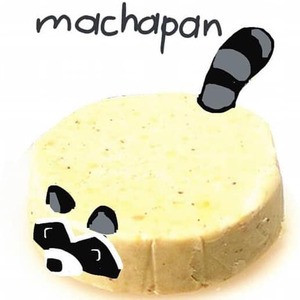 Jorge Perez
Warehouse Manager
SENASICA | MEXICO
DataCamp Course Completion
Take a look at all the courses I've completed on DataCamp.
My Work Experience
Where I've interned and worked during my career.
Senasica | Nov 2017 - Aug 2022
Supervisor de almacén
Dosimex, servicios de Ingenieria | Sep 2015 - Apr 2018
Encargado de Proyectos
Encargado del diseño de implementación de sistemas para soluciones domóticas y de automatización, así como de sistemas de energía solar y eólica, tanto térmicos como eléctricos.
My Education
Take a look at my formal education
Ingeniería, Electrónica
Instituto tecnológico de Tuxtla Gutierrez | 2010