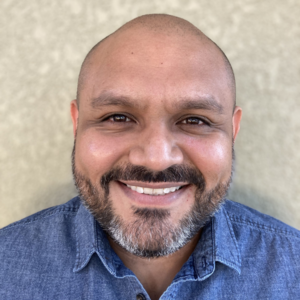 Julio Vargas
Data Anlyst
Freelancer
My New Course
Introduction to SQL
My New Project
Analyzing Students' Mental Health in SQL
My New Track
SQL Fundamentals
My New Course
Introduction to SQL
Data whisperer, decoding the language of numbers with finesse.
My Certifications
These are the industry credentials that I've earned.
Other Certificates
Coursera Google Data Analytics
DataCamp Course Completion
Take a look at all the courses I've completed on DataCamp.
My Work Experience
Where I've interned and worked during my career.
SCI DISTRIBUTION LLC | Sep 2018 - Nov 2020
Technician
- Communicated effectively with customers and project management regarding issues and project needs. - Created an easier-to-follow chart for the management fuel system, which has become standard. - Developed models and data to understand and predict failures on mobile or in-place fuel systems and presented findings to stakeholders.
MIGUEL ́S LATIN MARKET | May 2017 - Dec 2017
Office Assistant
- Created a proven track record of accurately maintaining detailed records and generating reports. - Managed and streamlined administrative processes to reduce errors, improve accuracy and efficiency, and achieve organizational objectives.
CORPOELEC | Aug 2014 - Jan 2016
Safety Director
- Supervised a group of 6 coworkers to ensure adherence to quality standards and proper work procedures. Define and enforce the use of occupational safety and hygiene policies. - Performed checking data input or validate totals on forms prepared by others to detect errors in arithmetic, data entry, and procedures Research and management of industrial occupational incidents.
CORPOELEC | Aug 2010 - Aug 2014
Maintenance Manager
- Developed operational report on Excel, saving ~72 hours of monthly labor - Coordinate the schedule of the preventive, predictive, and corrective maintenance activities to the turbines used within the Power Generation Plant. - Create the corresponding reports and charts for the analyzed equipment and schedule the next analysis session based on the results.
My Education
Take a look at my formal education
Bachelor in Mechanical Engineering
"Francisco De Miranda" National Experimental University | 2008