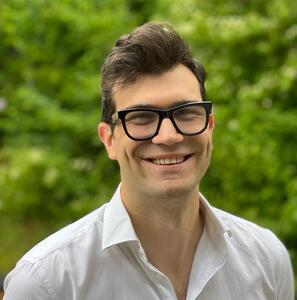 Authored Curriculum
Take a look at the content that I created on DataCamp.
My Most Recent Course
Machine Learning with Tree-Based Models in R
4 hours
16 Videos
58 Exercises
5,940 Learners
DataCamp Course Completion
Take a look at all the courses I've completed on DataCamp.
About Me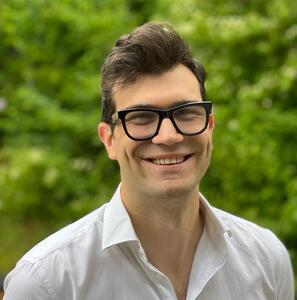 Justin is a Workspace Content Developer at DataCamp. He holds a bachelor's degree in psychology from St. Francis Xavier University, and a graduate degree in social psychology from VU Amsterdam. In 2016 Justin received a PhD in marketing from KU Leuven.