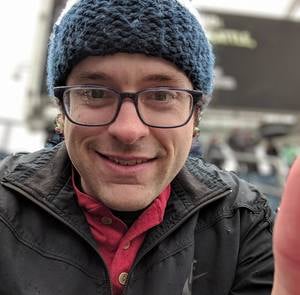 Data Scientist
Meta | Durham, NC
Authored Curriculum
Take a look at the content that I created on DataCamp.
My Most Recent Course
Working with Categorical Data in Python
4 hours
15 Videos
52 Exercises
11,612 Learners
DataCamp Course Completion
Take a look at all the courses I've completed on DataCamp.
About Me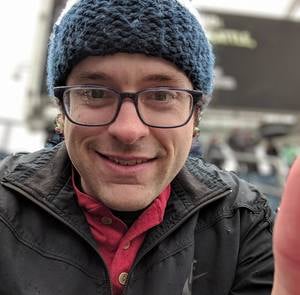 Kasey Jones is a research data scientist at RTI International. His work focuses primarily on agent-based model simulations and natural language processing analysis. He also enjoys creating unique visualizations using D3, and building R-Shiny and python Dash dashboards. Outside of RTI he spends his time working through leet code problems, playing chess, and traveling all over the world.