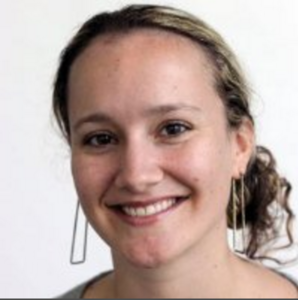 Adjunct Lecturer
UF
Authored Curriculum
Take a look at the content that I created on DataCamp.
My Most Recent Course
Introduction to Natural Language Processing in Python
4 hours
15 Videos
51 Exercises
107,786 Learners
DataCamp Course Completion
Take a look at all the courses I've completed on DataCamp.
About Me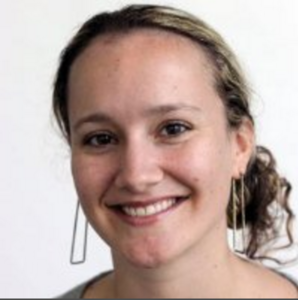 Katharine Jarmul runs a data analysis company called kjamistan that specializes in helping companies analyze data and training others on data analysis best practices, particularly with Python. She has been using Python for 8 years for a variety of data work -- including telling stories at major national newspapers, building large scale aggregation software, making decisions based on customer analytics, and marketing spend and advising new ventures on the competitive landscape.