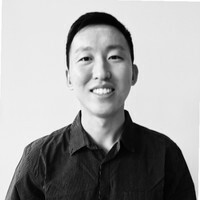 Data Scientist
Holocene Advisors
Authored Curriculum
Take a look at the content that I created on DataCamp.
My Most Recent Course
Predicting CTR with Machine Learning in Python
4 hours
15 Videos
57 Exercises
3,105 Learners
DataCamp Course Completion
Take a look at all the courses I've completed on DataCamp.
About Me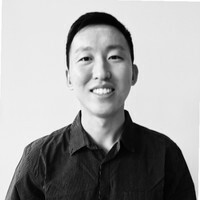 Kevin is a data scientist who graduated from the University of Pennsylvania with a focus on Computer Science within Engineering, and Statistics and Finance within Wharton. His interests include machine learning, investing, startups, and solving hard problems. He was previously at Facebook and is currently in the hedge fund space in New York.