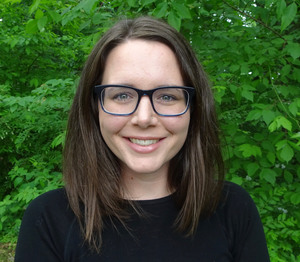 Assistant Professor of Statistics
Reed College
Authored Curriculum
Take a look at the content that I created on DataCamp.
My Most Recent Course
Analyzing Survey Data in R
4 hours
14 Videos
49 Exercises
10,950 Learners
About Me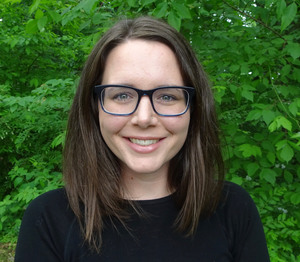 Kelly is a survey statistician and an assistant professor of statistics at Reed College where she teaches courses in statistics and data science. She uses R in all of her courses and considers the tidyverse to be a great introduction to data analysis! Whether it be assessing the impact of voter ID laws, quantifying changes in land use, or estimating occupational statistics, Kelly enjoys using data and R to better understand our world!