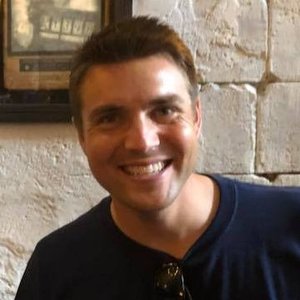 Associate Professor
Texas Christian University | Fort Worth, TX
Authored Curriculum
Take a look at the content that I created on DataCamp.
My Most Recent Course
Analyzing US Census Data in R
4 hours
17 Videos
59 Exercises
4,145 Learners
DataCamp Course Completion
Take a look at all the courses I've completed on DataCamp.
About Me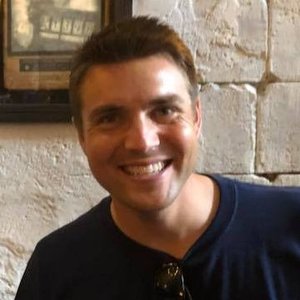 I work as a geography professor at TCU and as a spatial data science consultant. My research focuses on demographic change and migration in US cities and suburbs; demographic data visualization; and tools for open data science. I'm also the author of the tidycensus, tigris, and idbr R packages for working with US Census Bureau data.