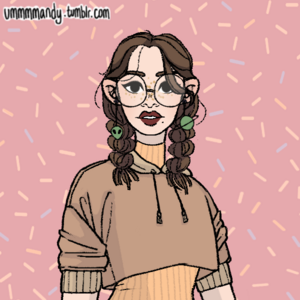 Lori Dalrymple
Logistics
Target
My Certifications
These are the industry credentials that I've earned.
Other Certificates
Google / Coursera Google Data Analyst Professional Certificate
DataCamp Course Completion
Take a look at all the courses I've completed on DataCamp.
My Education
Take a look at my formal education
B.A. in Communications
Arcadia University | 2012
About Me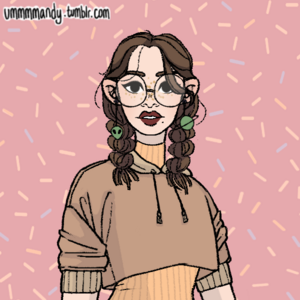 I am working to make a career transition from retail / logistics into becoming an entry-level data analytics professional! Looking forwards to studying and learning more!