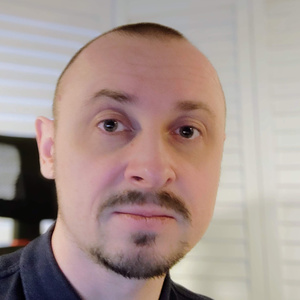 Leonid Zlokazov
Modality Performance Specialist
Philips
My New Course
Introduction to Python
My New Project
Introduction to DataCamp Projects
My New Workspace
Sampling in Python
My New Course
Introduction to Python
Data whisperer, listening closely to the stories hidden within the numbers.
My Work
Take a look at my latest work.
My Certifications
These are the industry credentials that I've earned.
Other Certificates
TUMx edX Six Sigma and Lean: Quantitative Tools for Quality and Productivity
MITx edX 6.00.1x: Introduction to Computer Science and Programming Using Python
Datacamp Data Analyst with Python
Datacamp Python Programmer
DataCamp Course Completion
Take a look at all the courses I've completed on DataCamp.
My Work Experience
Where I've interned and worked during my career.
Philips | Jun 2011 - Present
Modality Performance Specialist
My Education
Take a look at my formal education
Master of Physics in Physics of semiconductor devices and microelectronics
Voronezh State University | 2005