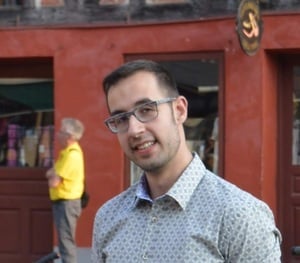 Senior Data Scientist
AstraZeneca | Cambridge, UK
Authored Curriculum
Take a look at the content that I created on DataCamp.
My Most Recent Course
Writing Efficient Code with pandas
4 hours
14 Videos
45 Exercises
17,765 Learners
DataCamp Course Completion
Take a look at all the courses I've completed on DataCamp.
About Me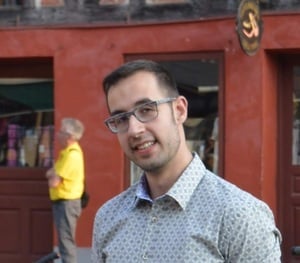 Leonidas Souliotis is a Senior Data Scientist at AstraZeneca. His research interests lie in the field of bioinformatics, machine learning, and deep learning. Before that, he completed his MSc in Statistics degree from Imperial College London, UK, and his BSc in Statistics and Insurance Science from the University of Piraeus. He also holds a Ph.D. at the University of Warwick, UK on bioinformatics and machine learning.He has worked in different areas of applied statistics and machine learning, both inside and outside academia. This includes stock trading, computer vision, epidemiology and biology.