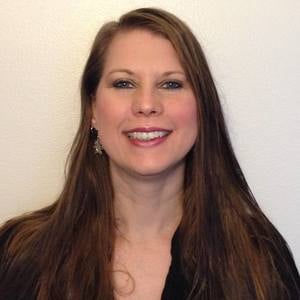 Data Scientist
Thermo Fisher Scientific
My New Course
Introduction to Python
My New Workspace
Introduction to Data Science in Python
My New Course
Introduction to Python
Data guardian, protecting the integrity and privacy of valuable information.
My Work
Take a look at my latest work.
Authored Curriculum
Take a look at the content that I created on DataCamp.
My Most Recent Course
Practicing Machine Learning Interview Questions in Python
4 hours
16 Videos
60 Exercises
8,281 Learners
DataCamp Course Completion
Take a look at all the courses I've completed on DataCamp.
About Me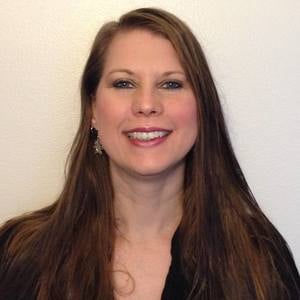 Lisa Stuart is a Data Scientist with a wealth of industry experience. She is currently on the LSLPG Data Science Team at Thermo Fisher Scientific where she and her team build solutions to support the company motto to 'make the world healthier, cleaner and safer.' Prior to that, she built predictive models for targeted marketing at Costco and Expedia and managed dashboards for process automation. At Starbucks, she managed a team of data scientists to build a predictive model on geopolitical stability of countries around the world to make informed decisions on expansion and supply routes. As part of the DSP Big Data Analytics Team at Amazon, she and her team used statistical analysis and machine learning to improve processes around successful and on-time delivery for each and every Amazon order. In her free time, you'll find her at the dog park hanging out with her beloved dogs Blaze, Stella and Kona.