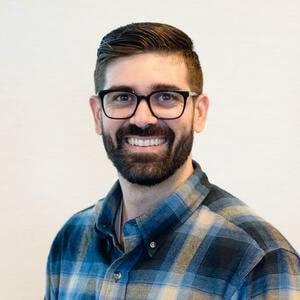 Scientific Software Technical Trainer
Enthought | Austin, TX
Authored Curriculum
Take a look at the content that I created on DataCamp.
My Most Recent Course
Writing Efficient Python Code
4 hours
15 Videos
53 Exercises
103,267 Learners
DataCamp Course Completion
Take a look at all the courses I've completed on DataCamp.
About Me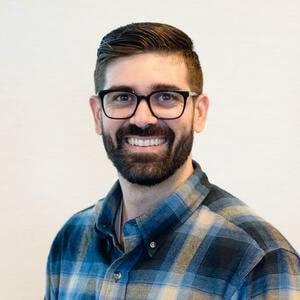 Logan is a member of the Technical Training team at Enthought – an organization that provides digital transformation, software consulting, and training services to individuals and companies worldwide. As a Scientific Software Technical Trainer, he focuses on helping students write robust, scalable, and efficient Python code. As a self-proclaimed Python enthusiast, Logan enjoys attending meetups and conferences in the Austin, Texas area to share his knowledge with others.