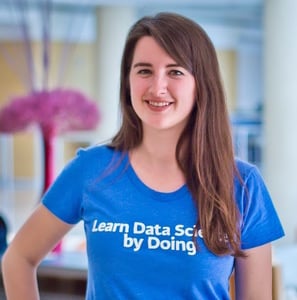 Manager of Data Science Curriculum
Flatiron School | Manhattan, New York
Authored Curriculum
Take a look at the content that I created on DataCamp.
My Most Recent Course
Introduction to PySpark
4 hours

0

45 Exercises

121,054 Learners
DataCamp Course Completion
Take a look at all the courses I've completed on DataCamp.
About Me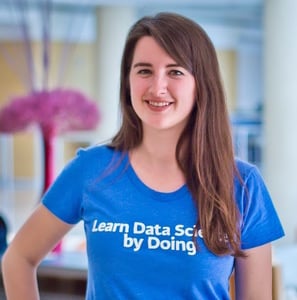 Lore is a data scientist with expertise in applied finance. She obtained her PhD in Business Economics and Statistics at KU Leuven, Belgium. During her PhD, she collaborated with several banks working on advanced methods for the analysis of credit risk data. Lore formerly worked as a Data Science Curriculum Lead at DataCamp, and is and is now Director of Data Science Education at Flatiron School, a coding school with branches in 8 cities and online programs.