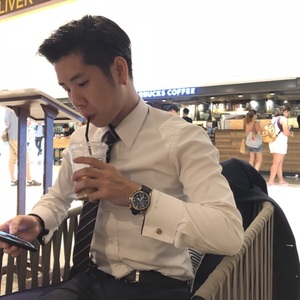 Lucas Lee
Data Base Administrator
The Core Group | Taiwan
DataCamp Course Completion
Take a look at all the courses I've completed on DataCamp.
My Work Experience
Where I've interned and worked during my career.
核聚集團 The Core Group | Jul 2021 - Jul 2022
SQL Database Administrator
Green House .,ltd | Jan 2020 - Apr 2021
Data Analyst
Union Standard International Group Pty Ltd. | May 2019 - Jan 2020
Foreign Financial Manager
Glory Asia Consultant Corp.,Ltd | Nov 2018 - Nov 2019
Customer Relationship Manager
My Education
Take a look at my formal education
About Me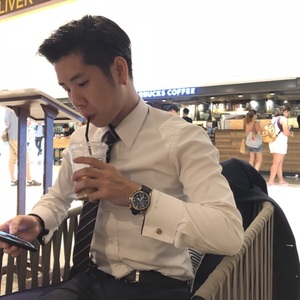 This is Lucas Lee, currently live in Taiwan looking for a remote occupation as Data Scientist. I have worked in Financial companies for more than 5 years. As a Python & SQL coder, currently working as DBA with MSSQL and visualizing with Superset.