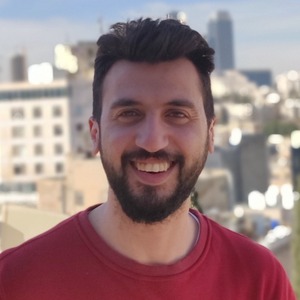 Mahmoud Atwah
Data Scientist
University of Jordan | Amman, Jordan
My New Course
Introduction to Python
My New Project
Introduction to DataCamp Projects
My New Course
Introduction to Python
Quantitative storyteller, weaving narratives through data analysis.
DataCamp Course Completion
Take a look at all the courses I've completed on DataCamp.
My Work Experience
Where I've interned and worked during my career.
Arab Broadcast Services | Sep 2017 - Present
Senior Media Analyst
Arab Broadcast Services | Sep 2016 - Sep 2017
Media Analyst
R&D | Nov 2014 - Nov 2015
Site engineer
ARTELCO | Telecommunication Solutions | Sep 2014 - Nov 2014
Trainee as Technical Support Engineer
working in IPOffice solution and CCTV .
ideas for Maintenance and Finishing | Jun 2014 - Aug 2014
Site Engineer
supervise electrical technicians to ensure the matching between the plane and what actually did .
My Education
Take a look at my formal education
Master of Business Administration (M.B.A.), MBA finance
University of Jordan | 2018
Bachelor's Degree, Electrical, Electronic and Communications Engineering Technology
University of Jordan | 2014