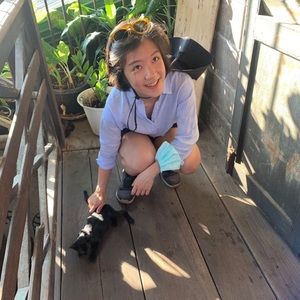 Architect
-
My Certifications
These are the industry credentials that I've earned.
DataCamp Course Completion
Take a look at all the courses I've completed on DataCamp.
My Education
Take a look at my formal education
Master of Science in Architecture
Cornell | 2018
About Me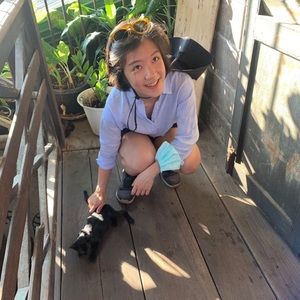 Continually curiosity-driven data learner, based in Bangkok. I believe in logical and creativity integrated thinking process.