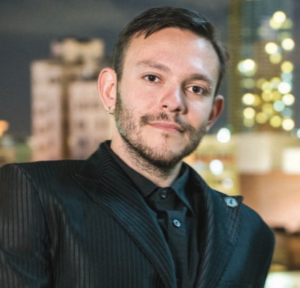 QuandaryLabs | The world!
Authored Curriculum
Take a look at the content that I created on DataCamp.
My Most Recent Course
Streaming Data with AWS Kinesis and Lambda
4 hours
22 Videos
56 Exercises
4,968 Learners
DataCamp Course Completion
Take a look at all the courses I've completed on DataCamp.
About Me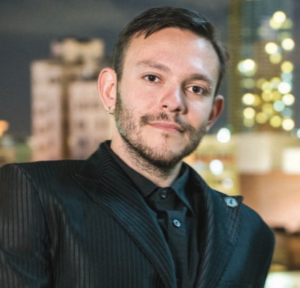 Maksim is a Data Engineer at the World Bank, and formerly the Chief Data Officer at the City of San Diego. He also works with tech companies to help them effectively connect technology to government. he came to the US from Ukraine when he was 10 years old, lived in 5 countries and speaks 3 languages.