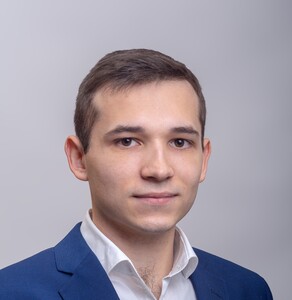 Sales-Marketing Analyst
Runa Art GmbH | Berlin
My Certifications
These are the industry credentials that I've earned.
Other Certificates
Coursera | Google Google Data Analytics Certificate
Data Camp Data Analyst Associate
Data Camp Data Analyst Professional
DataCamp Course Completion
Take a look at all the courses I've completed on DataCamp.
My Work Experience
Where I've interned and worked during my career.
Runa Art GmbH | Jan 2021 - Present
Digital Marketing Analyst
•Achieved 35% reduction in routine task time through the implementation of Streamlit's Python application for semi-automatic ad bid adjustments resulting in 15% a decrease in advertising spend •Increased sales of top 30 products by 17% through in-depth ABC product analysis and creating targeted advertising campaigns for these products. •Developed comprehensive reports using Power BI to identify market trends, leading to a 25% increase in sales.
Runa Art GmbH | Jul 2020 - Dec 2020
Accounting Administrative Assistant
•Generated monthly financial reports in Excel, providing comprehensive insights on company's revenue, expenses, and financial performance to assist management in making informed business decisions. •Processed and verified an average of 100 account transactions per week, ensuring accurate and up-to-date accounting records in the DATEV system. •Implemented a streamlined process for verifying account transactions, reducing errors by 15% and increasing efficiency in completing weekly check runs.
My Education
Take a look at my formal education
Master's degree, Corporate Financial managment
GISMA Business School | 2020
Bachelor's degree, Accounting and Finance
Donetsk National University | 2017