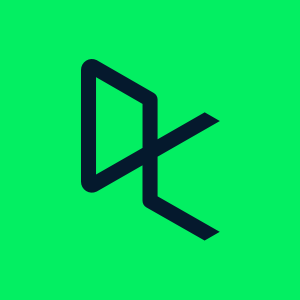 Manuel Garcia de Veas Diez
Student
UCM
DataCamp Course Completion
Take a look at all the courses I've completed on DataCamp.
My Work Experience
Where I've interned and worked during my career.
Amazon | Jan 2022 - Present
Business Intelligence
Ontruck | Jun 2021 - Dec 2021
Customer Intelligence
HALCÓN VIAJES | Jan 2020 - Mar 2020
Sales
My Education
Take a look at my formal education
Master's degree, Big data and Data Science
Universidad Complutense de Madrid | 2021
Bachelor of Business Administration - BBA, Business
Universidad Rey Juan Carlos | 2020
Bachelor of Arts - BA, Tourism
Universidad Rey Juan Carlos | 2020
International Business Program, Business
Uniwersytet Warszawski | 2019
Universidad de Cádiz | 2018
About Me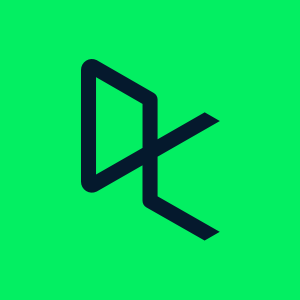 Working as a BIE in Supply Chain. Looking for opportunities as a Data Scientist.