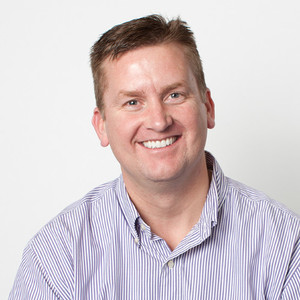 Authored Curriculum
Take a look at the content that I created on DataCamp.
My Most Recent Course
Marketing Analytics: Predicting Customer Churn in Python
4 hours
13 Videos
45 Exercises
14,896 Learners
DataCamp Course Completion
Take a look at all the courses I've completed on DataCamp.
About Me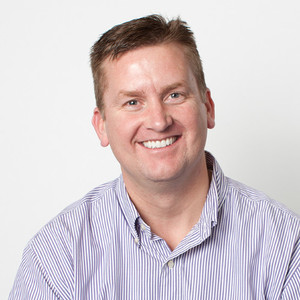 Mark is a senior data scientist who holds degrees in Predictive Analytics, Agriculture Economics, and Animal Science. He has worked on a variety of big data and machine learning projects across the US and Latin America including customer churn, part failures, smart cities, and NLP. He's interested in using AI to improve business processes and lives.