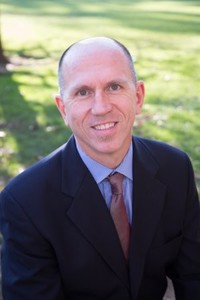 Data Analyst and Machine Learning Engineer
Doximity, Flipboard, Netflix, IBM
Authored Curriculum
Take a look at the content that I created on DataCamp.
My Most Recent Course
Introduction to Spark SQL in Python
4 hours
15 Videos
52 Exercises
14,258 Learners
DataCamp Course Completion
Take a look at all the courses I've completed on DataCamp.
About Me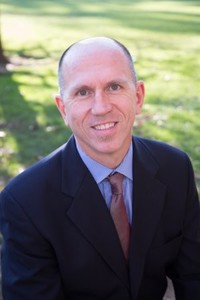 Mark Plutowski received his PhD in Computer Science from UCSD with emphasis in machine learning and econometrics. He holds 18 published patents, has been working with cloud apis and hadoop ecosystem for over ten years. Mark has applied Apache Spark in production settings serving. He has deployed machine learning models having a hundred thousand features trained on five hundred thousand training examples processing tens of millions of users daily.