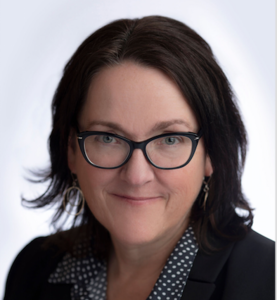 Director of Data Operations
Nashville Software School | Nashville, TN
My New Course
Introduction to Python
My New Course
Introduction to Python
Data adventurer, fearlessly exploring the depths of complex datasets.
My Work
Take a look at my latest work.
Authored Curriculum
Take a look at the content that I created on DataCamp.
My Most Recent Course
Visualizing Geospatial Data in Python
4 hours
14 Videos
51 Exercises
16,590 Learners
DataCamp Course Completion
Take a look at all the courses I've completed on DataCamp.
About Me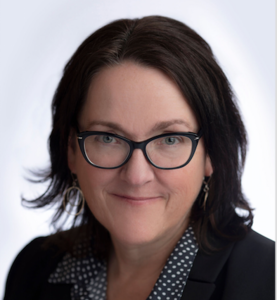 Mary van Valkenburg led the development of the Analytics and Data Science Programs at Nashville Software School (NSS), a non-profit that helps adults develop skills and launch careers in software development and data science. Currently she supports NSS in using organizational data to guide decision-making as the Director of Data Operations.