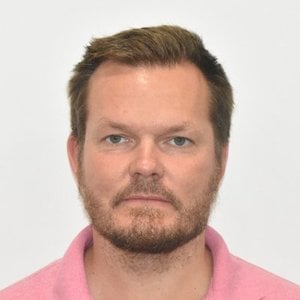 Hacker
H2O
Authored Curriculum
Take a look at the content that I created on DataCamp.
My Most Recent Course
Data Manipulation with data.table in R
4 hours
15 Videos
59 Exercises
22,332 Learners
About Me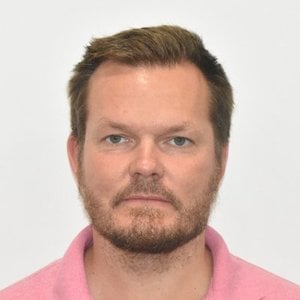 Matt Dowle is the main author of the data.table package. Matt has worked for some of the world's largest financial organizations and has been programming in R for over a decade.