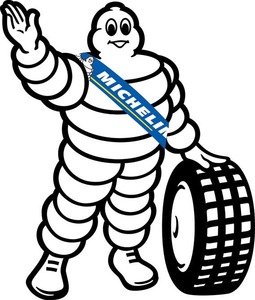 Matthew Hebert
Data Analyst
Michelin Group | Greenville, SC
DataCamp Course Completion
Take a look at all the courses I've completed on DataCamp.
My Work Experience
Where I've interned and worked during my career.
Michelin | Feb 2020 - Present
Data Engineer
Windstream | Jan 2017 - Present
Network Engineer III/ Data Analyst
Windstream | Jan 2013 - Present
Sr Analyst Engineering
Site Design incorporated | Dec 2002 - Dec 2013
Director of Information Technology
My Education
Take a look at my formal education
Winthrop University College of Business | Invalid Date
Associate's degree, Computer Science
Greenville Technical College | 2012
Business Systems in Computer Engineering
Winthrop University College of Business | 1992
International Business
Winthrop University | 1992
About Me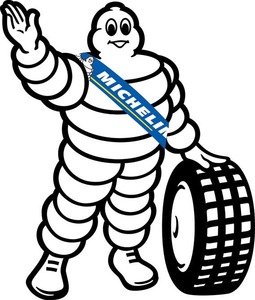 Enjoy solving Puzzles and providing solutions to complex problems that help users accomplish their goals.