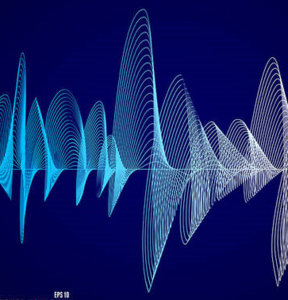 Junior Helper
St. Paul's Catholic School
My New Certification
Data Engineer Associate
My New Certification
Data Analyst Associate
My New Certification
Data Scientist Associate
My New Certification
Data Engineer Associate
Insightful puzzle solver, piecing together data fragments to reveal the big picture.
My Certifications
These are the industry credentials that I've earned.
Other Certificates
Sololearn Python for Data Science
Sololearn Python for Beginners
Sololearn Python Core
Sololearn Python Data Structures
Sololearn Intermediate Python
Sololearn Machine Learning
DataCamp Course Completion
Take a look at all the courses I've completed on DataCamp.
My Work Experience
Where I've interned and worked during my career.
Dad | Sep 2020 - Present
Helping Hands
My Education
Take a look at my formal education
High School in Major
St. Paul's Catholic School | 2022
About Me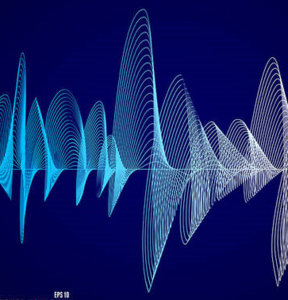 I'm into Python. Love coding especially Machine Learning. One day I will make self supporting AI