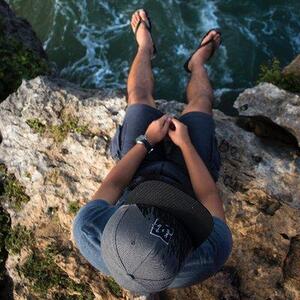 My Certifications
These are the industry credentials that I've earned.
DataCamp Course Completion
Take a look at all the courses I've completed on DataCamp.
My Education
Take a look at my formal education
Undergraduate in Computer Science
Universitas Katolik Parahyangan | 2022
About Me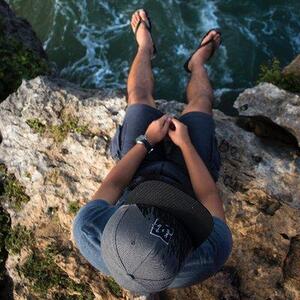 Computer Science undergraduate from Parahyangan Catholic University. Currently pursuing data science professional certification. I'm also very interested in technology and finance related fields.