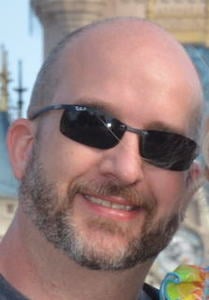 Data Engineering Consultant
Flexible Creations, LLC | Dallas, TX
Authored Curriculum
Take a look at the content that I created on DataCamp.
My Most Recent Course
Introduction to dbt
4 hours
16 Videos
58 Exercises
1,721 Learners
DataCamp Course Completion
Take a look at all the courses I've completed on DataCamp.
About Me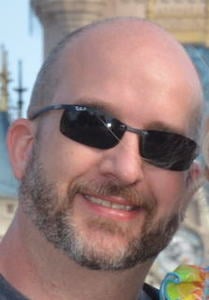 Mike is a consultant focusing on data engineering and analysis using SQL, Python, and Apache Spark among other technologies. He has a 20+ year history of working with various technologies in the data, networking, and security space.