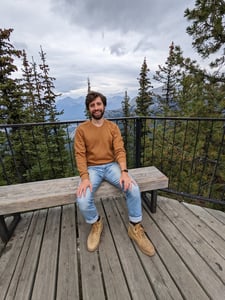 Co-Founder
Woflow | Seville, Spain
My New Course
Introduction to Python
My New Project
Mobile Games A/B Testing with Cookie Cats
My New Course
Introduction to Python
Analytical pioneer, exploring uncharted territories in the world of data.
My Work
Take a look at my latest work.
Authored Curriculum
Take a look at the content that I created on DataCamp.
My Most Recent Course
Introduction to Deep Learning with Keras
4 hours
15 Videos
59 Exercises
31,418 Learners
DataCamp Course Completion
Take a look at all the courses I've completed on DataCamp.
About Me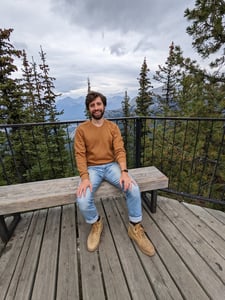 As a data-loving entrepreneur, I co-founded XtremeAI during COVID lockdown. Over two years, we tackled complex data challenges for global food delivery giants. We were then acquired by Woflow in SF, California.