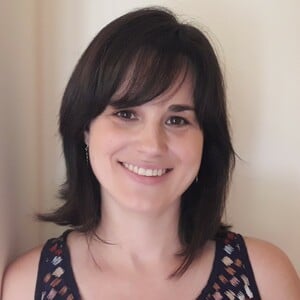 Software Engineer
DataCamp | Spain
My New Course
Introduction to Python
My New Project
Introduction to DataCamp Projects
My New Workspace
Course Notes: Introduction to Natural Language Processing in Python
My New Course
Introduction to Python
Data gardener, nurturing insights to bloom and thrive in the data ecosystem.
Authored Curriculum
Take a look at the content that I created on DataCamp.
My Most Recent Course
Data Structures and Algorithms in Python
4 hours
16 Videos
49 Exercises
4,878 Learners
DataCamp Course Completion
Take a look at all the courses I've completed on DataCamp.
About Me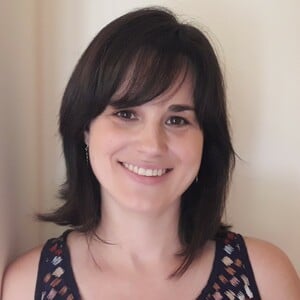 Miriam is a freelance Software Engineer with 15+ years of experience. She is focused on analyzing, designing, and developing software applications. She also collaborates with the UOC University supervising Bachelor theses. Miriam loves programming and experimenting with different technologies. She is passionate about databases and enjoys playing with data. She holds a Master of Science Degree in Computer Engineering.