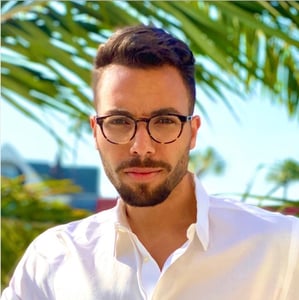 Principal Data Science Manager
UCLA | San Francisco
Authored Curriculum
Take a look at the content that I created on DataCamp.
My Most Recent Course
A/B Testing in Python
4 hours
16 Videos
51 Exercises
1,852 Learners
DataCamp Course Completion
Take a look at all the courses I've completed on DataCamp.
About Me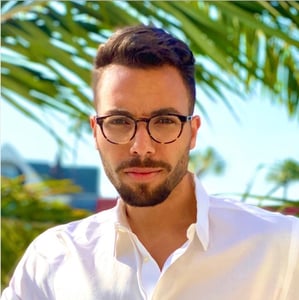 Moe is a Principal Data Science Manager with 10+ years of experience working in the fields of data science and analytics in various settings including research, academia, and industry. He combines his physics/engineering domain knowledge with data science expertise to uncover insights in massive datasets, influence critical design decisions, and drive product improvements. Over his career, he has advised and built analytics and experimentation functions for several fortune 500 companies. He fuels his passion for Data Science/AI through teaching and giving invited lectures/talks. Moe has a PhD in Nuclear Fusion Engineering from UCLA with a focus on experimentation and computational analysis, and a BSc in Mechanical and Aerospace Engineering from the University of Illinois at Urbana-Champaign. His areas of expertise include energy systems, AI, autonomous driving, shipping high-impact products, and all things data and experimentation.