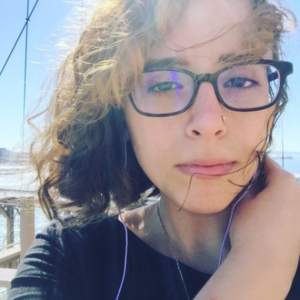 Senior Data Scientist
Greenhouse Software
Authored Curriculum
Take a look at the content that I created on DataCamp.
My Most Recent Course
Introduction to Natural Language Processing in R
4 hours
15 Videos
47 Exercises
6,799 Learners
DataCamp Course Completion
Take a look at all the courses I've completed on DataCamp.
About Me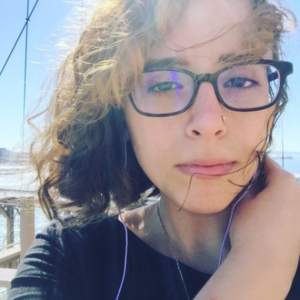 As a senior data scientist at Greenhouse, Mona answers questions related to how the hiring process can be improved to find better candidates quicker and reduce bias in the hiring process. They previously worked in education, marketing, and local government. They also co-host Bad Methods, a podcast that brings a fun and interesting lens to critically evaluating science. You can find them on twitter at mona_kay_.