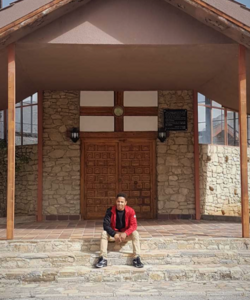 Jeifry Moisés Moya Hernández
Student
Escuela Técnica Superior de Ingeniería de Caminos, Canales y Puertos | Granada
My Certifications
These are the industry credentials that I've earned.
Other Certificates
INGNNOVA (Private Course) +70h Autodesk Infraworks
Centro de Estudios Mediteráneos, Universidad de Granada Computational Fluid Dynamics with OpenFOAM (Basic and Intermediate) +80h
DataCamp Course Completion
Take a look at all the courses I've completed on DataCamp.
My Work Experience
Where I've interned and worked during my career.
CEMOSA | Aug 2021 - Feb 2022
Quality Control Engineer
RWTH Aachen | Mar 2019 - Aug 2019
Internship Student Hydraulic Engineering
My Education
Take a look at my formal education
Civil Engineering in Hydraulics and Hydrology
Escuela Técnica Superior de Ingeniería de Caminos, Canales y Puertos | 2023
About Me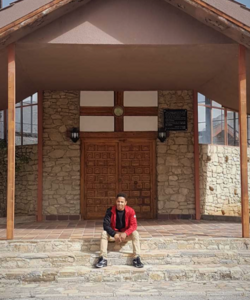 I am currently in my last year of university and I have been programming in C++ for some years as a hobby. Since I would like to take a career around 'engineering issues' I do believe learning a programming language is indeed the right direction.