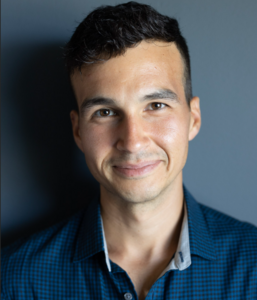 Senior Data Engineer
Dahlia Labs
My New Course
Introduction to PySpark
My New Course
Introduction to PySpark
Insights conductor, orchestrating a symphony of knowledge from data streams.
My Work
Take a look at my latest work.
Authored Curriculum
Take a look at the content that I created on DataCamp.
My Most Recent Course
Implementing AI Solutions in Business
2 hours
16 Videos
56 Exercises
4,683 Learners
DataCamp Course Completion
Take a look at all the courses I've completed on DataCamp.
About Me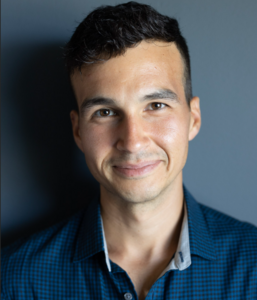 Jacob H. Marquez is an insatiable learner and lifelong builder. He is a graph data engineer by day building platforms for applications. He is a serial hobbyist by day and night: being an educator, coffee connoisseur, artist (@thee.jhenry), & more!