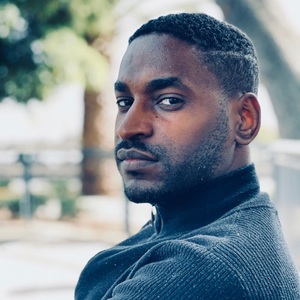 Miguel Carlos
Trading Controller
BNP Paribas | Lisbon, Portugal
DataCamp Course Completion
Take a look at all the courses I've completed on DataCamp.
My Work Experience
Where I've interned and worked during my career.
BNP Paribas | Sep 2021 - Present
Trading Controller
My Education
Take a look at my formal education
Business in Business Management
Universidade Lusofona de Humanidades e Tecnologias | 2012
About Me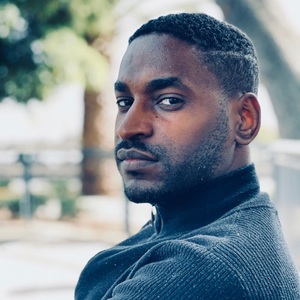 I´m always eager to learn new skills and I have a passion for data analysis so this is has been a great experience for me so far and this will definetely help me in my current and future roles. My goal is to master programming.