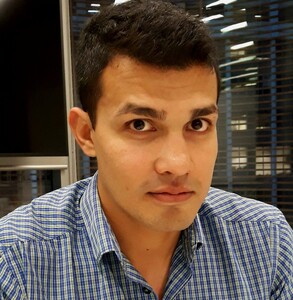 Senior Data Scientist
Psomagen
My New Course
Course Creation at DataCamp
My New Workspace
Competition - Everyone Can Learn Python Scholarship
My New Workspace
RDocumentation: StructTS
My New Course
Course Creation at DataCamp
Insights architect, constructing bridges between data and actionable strategies.
Authored Curriculum
Take a look at the content that I created on DataCamp.
My Most Recent Course
Parallel Programming in R
4 hours
16 Videos
49 Exercises
140 Learners
DataCamp Course Completion
Take a look at all the courses I've completed on DataCamp.