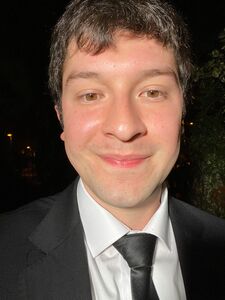 Nico Aguilera
Student
Universidad de Chile
My New Course
Introduction to R
My New Workspace
Course Notes: Intermediate R
My New Workspace
Course Notes: Introduction to R
My New Course
Introduction to R
Data maestro, conducting the symphony of insights with analytical expertise.
My Work
Take a look at my latest work.
DataCamp Course Completion
Take a look at all the courses I've completed on DataCamp.
My Work Experience
Where I've interned and worked during my career.
Ministry of Science and Technology of Chile | Aug 2022 - Dec 2022
Internship
Main tasks: data manipulation on STATA and developing information on Excel. Design of tables and graphs of descriptive statistics.
My Education
Take a look at my formal education
Economics in Economics
University of Chile | 2023
About Me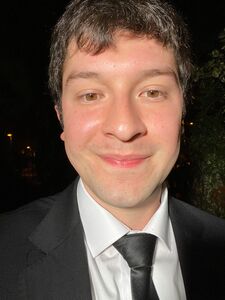 Student of economics at the University of Chile. Bachelor in economics: 2019-2023 Master in applied economics: 2023-2025 Main interests: Microeconomics and Economics of Devolpment