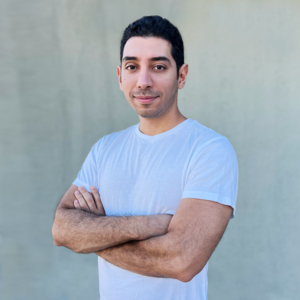 Nima Azizitehrani
no one
no one
DataCamp Course Completion
Take a look at all the courses I've completed on DataCamp.
My Work Experience
Where I've interned and worked during my career.
DataCamp | Dec 2021 - Present
Data Analyst Student
-Apply Python to BI and analytics products to apply forecasting and trend analysis. -Writing SQL queries and Python to answer business questions and insights, using tools like Jupyter Notebook. -Building responsive dashboards using Power-BI. -Filter and "clean" data by reviewing computer reports, printouts, and performance indicators to locate and correct code problems. -Using data visualization skills, charts, graphs and other data models to bring analysis to life. -Gather data and research the results using statistical techniques and advanced analytics tools.
Allameh Tabataba'i University | Jun 2015 - May 2017
Civil Engineer
Responsible for providing engineering advice and technical solutions, and data analysis for our projects, Involving the coordination of teams, preparing project documentation, preparing project budgets, and designing project plans. • Calculation of a full building frame load diagram using excel. • Calculation of the length of the hook rebar harness with excel. • Building a cost estimator dashboard with excel.
My Education
Take a look at my formal education
Master's degree, Civil Engineering
Sapienza Università di Roma | 2020
Bachelor's degree, Civil Engineering
Islamic Azad University Central Tehran Branch | 2015
About Me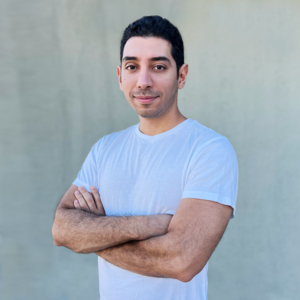 As a young professional within the space of engineering, I navigate through each day with a love for data, logic and things that are self-explanatory. I hold a Master's and Bachelor's in Civil Engineering.