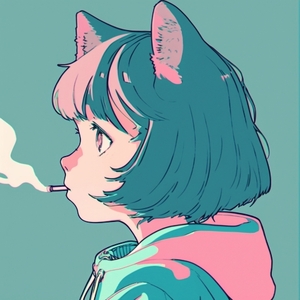 Data Analyst
NP Research
My Certifications
These are the industry credentials that I've earned.
DataCamp Course Completion
Take a look at all the courses I've completed on DataCamp.
My Work Experience
Where I've interned and worked during my career.
NP Research | May 2022 - Present
Data Analyst
• Developed and implemented advanced regression models for timeseries data analysis. • Automated ETL processes to improve efficiency in data preparation. • Led a project to improve data quality, which resulted in a 15% increase in data accuracy. • Conducted exploratory data analysis and built data visualization to explain trends and insights.
WW Ventures | Apr 2021 - May 2022
Data Analyst
• Managed and designed the reporting environment, including data sources, security, and metadata. • Conducted statistical analysis to understand correlations and trends within complex data sets. • Developed an anomaly detection system that identified unusual patterns, leading to a 20% reduction in costs. • Supported machine learning projects by preparing and processing structured and unstructured data.
My Education
Take a look at my formal education
Bachelor's degree in English
University of Missouri-Saint Louis | 2020