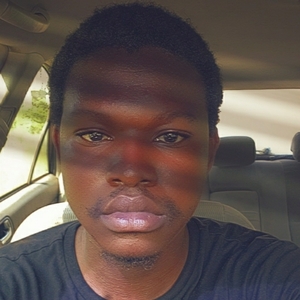 Timilehin Odugbesan
Computer Science
Ajayi Crowther University
My New Course
Introduction to Python
My New Project
The GitHub History of the Scala Language
My New Workspace
Introduction to Regression with statsmodels in Python
My New Course
Introduction to Python
Quantitative detective, solving mysteries and uncovering truths in data.
DataCamp Course Completion
Take a look at all the courses I've completed on DataCamp.
My Education
Take a look at my formal education
Bachelor's degree in Computer Science
Ajayi Crowther University | 2021
About Me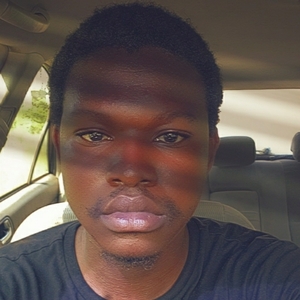 I am inquisitive, love to solve problems and love statistics and mathematics. Furthermore, I encourage teamwork and with good communication with co workers.