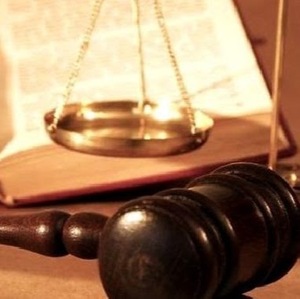 Ruben Raimundo
Tutor in Data Science Course
Coderhouse
My New Course
Introduction to Python
My New Project
Introduction to DataCamp Projects
My New Track
Python Fundamentals
My New Course
Introduction to Python
Data alchemist, turning data into gold with the touch of analysis.
My Work
Take a look at my latest work.
DataCamp Course Completion
Take a look at all the courses I've completed on DataCamp.
My Work Experience
Where I've interned and worked during my career.
Coderhouse | Feb 2023 - Present
Tutor Data Science
IMR & Asociados - Tecpetrol | Sep 2022 - Present
Analista BI
Digital House | May 2022 - Jan 2023
Ayudante Inicial Data Analytics
Poder Legislativo | May 2015 - Dec 2022
Asesor Legal y Técnico Director
Estructuración de bases de datos a partir de encuestas e interacción en redes sociales (Exel, CSV, XML, JSON); Extracción, carga y transformación de datos legislativos y judiciales desde distintas fuentes (SQL Server, SSIS); Armado de tableros de visualización, respondiendo a las distintas necesidades de negocio (Power BI, Tableau, Librerías Python y R); Actualmente trabajando en una base de datos sobre las iniciativas legislativas presentadas desde 2007, a los efectos de crear un modelo predictivo de aprendizaje automático (Jupyter, Rstudio, PySpark, Python, R).
Armada Argentina | May 2009 - Apr 2011
Jefe del Servicio de Auditoría del Área Naval Austral
Auditoria de procesos legales y de negocios; Extracción de datos de distintas fuentes mediante el uso de Python; Elaboración de bases de datos y visualizaciones (Exel).
My Education
Take a look at my formal education
Ingeniería en Informática, Tecnología informática/Tecnología de sistemas informáticos
TECH Universidad Tecnológica | 2024
Programación Backend, Ingeniería de software  · (octubre de 2021 - mayo de
Coderhouse | 2022
Data Scientist, Tecnología de la información
Coderhouse | 2022
Python Programmer, Data Scientist, Ciencia de Datos  · (septiembre de
DataCamp | 2021
Desarrollo Web, Tecnología de la información  · (marzo de 2021 - agosto de
Ministerio de Empleo, Gobierno del Chaco | 2021