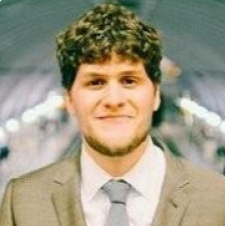 Data Scientist
DrivenData
Authored Curriculum
Take a look at the content that I created on DataCamp.
My Most Recent Course
Case Study: School Budgeting with Machine Learning in Python
4 hours
15 Videos
51 Exercises
58,053 Learners
About Me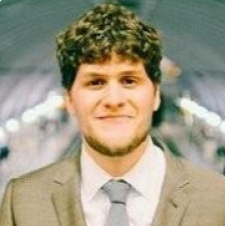 Peter is a co-founder of DrivenData. He earned his master's in Computational Science and Engineering from Harvard's School of Engineering and Applied Sciences. His work lies at the intersection of statistics and computer science, and he wants to help bring powerful new modeling techniques to the organizations that need them most. He previously worked as a software engineer at Microsoft and earned a BA in philosophy from Yale University.