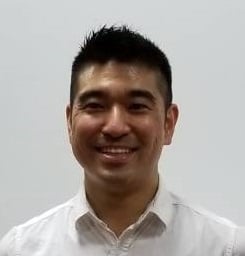 Assistant Professor of Statistics
Villanova University
Authored Curriculum
Take a look at the content that I created on DataCamp.
My Most Recent Course
Probability Puzzles in R
4 hours
13 Videos
45 Exercises
3,283 Learners
About Me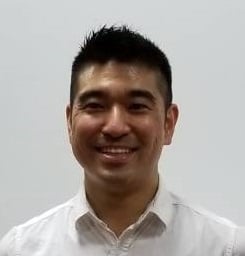 Peter Chi is an Assistant Professor in the Department of Mathematics and Statistics at Villanova University. His primary research focus is centered on statistical methodologies in phylogenetics and evolutionary biology. He completed his Ph.D. in the Department of Biostatistics at the University of Washington, and has previously held faculty positions at Ursinus College, and Cal Poly San Luis Obispo. Find out more at his webpage, and follow him on Twitter @PeterBChi.