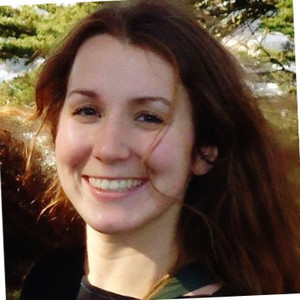 Authored Curriculum
Take a look at the content that I created on DataCamp.
My Most Recent Course
RNA-Seq with Bioconductor in R
4 hours
16 Videos
44 Exercises
15,313 Learners
About Me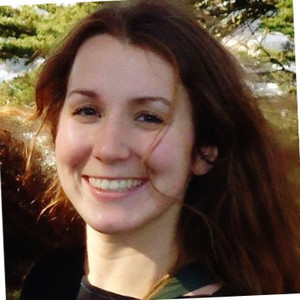 Mary Piper serves dual roles as research analyst and bioinformatics trainer in the Department of Biostatistics at the Harvard T.H. Chan School of Public Health. However, her primary role is the development and instruction of bioinformatics workshops focused on the analysis of next-generation sequencing data. She has a PhD in cellular and molecular biology from the University of Michigan and a background in science education. Her passion for bioinformatics research and teaching led to her desire to pursue bioinformatics as a career and to share that knowledge with the community.