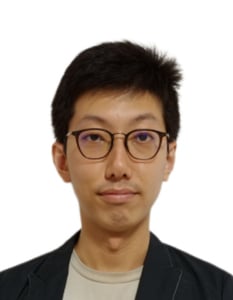 Researcher
Snap Innovations | Singapore
DataCamp Course Completion
Take a look at all the courses I've completed on DataCamp.
My Work Experience
Where I've interned and worked during my career.
Snap Innovations Pte Ltd | Nov 2022 - Present
Quantitative Researcher
National University of Singapore | May 2021 - Nov 2022
Instructor
Instructor for the Data Literacy Programme in NUS.
National University of Singapore | Aug 2020 - May 2021
Teaching Apprentice
My Education
Take a look at my formal education
Doctor of Philosophy - PhD, Theoretical and Mathematical Physics
National University of Singapore | 2020
Bachelor of Science - BS, Physics
Nanyang Technological University | 2015
About Me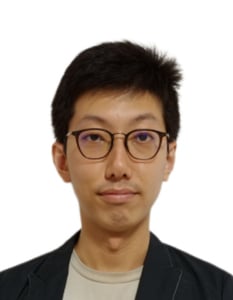 Kee Seng is a researcher based in Singapore, whose day job is to design trading strategies. He has a background in physics and an interest in math, data science and statistics. His specialization was in physical mathematics, but has since pivoted to