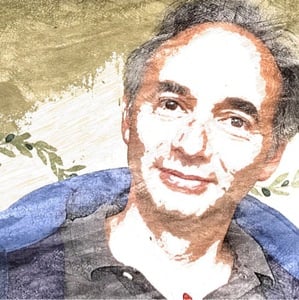 Poldi Rijke
SQL DBA / Data Analist
Maastro
My New Course
Introduction to ChatGPT
My New Course
Data Visualization in Power BI
My New Course
Improving Query Performance in PostgreSQL
My New Course
Introduction to ChatGPT
Insights whisperer, uncovering hidden gems in the vast realm of information.
My Work
Take a look at my latest work.
My Certifications
These are the industry credentials that I've earned.
Other Certificates
an online non-credit course authorized by Google Cloud and offered through Coursera Building Resilient Streaming Analytics Systems on GCP
DataCamp Data Analyst in SQL
DataCamp Python Programming Track
DataCamp Course Completion
Take a look at all the courses I've completed on DataCamp.
My Work Experience
Where I've interned and worked during my career.
Maastro | Mar 2008 - Present
Database Administrator
About Me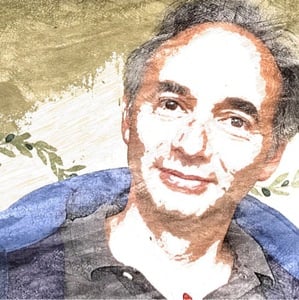 Data Professional loving Python Living in The Netherlands