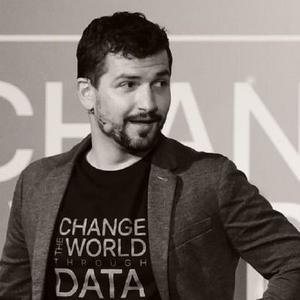 Senior Machine Learning Engineer
Euroclear | Leuven, Belgium
Authored Curriculum
Take a look at the content that I created on DataCamp.
My Most Recent Course
MLOps Deployment and Life Cycling
4 hours
16 Videos
54 Exercises
1,494 Learners
DataCamp Course Completion
Take a look at all the courses I've completed on DataCamp.
About Me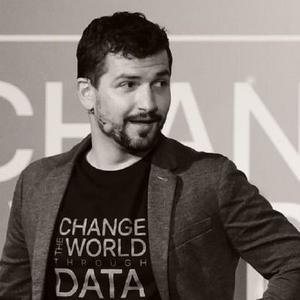 Nemanja's areas of expertise include Machine Learning, Text Mining and Computer Vision. He is currently a senior machine learning engineer at Euroclear, applying AI to improve the Financial Infrastructure industry. He has worked with industries as varied as finance, manufacturing, life sciences & healthcare, and transportation services & infrastructure.