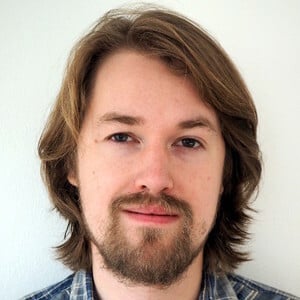 Data Scientist
Castle.io
Authored Curriculum
Take a look at the content that I created on DataCamp.
My Most Recent Course
Fundamentals of Bayesian Data Analysis in R
4 hours
23 Videos
58 Exercises
21,284 Learners
DataCamp Course Completion
Take a look at all the courses I've completed on DataCamp.
About Me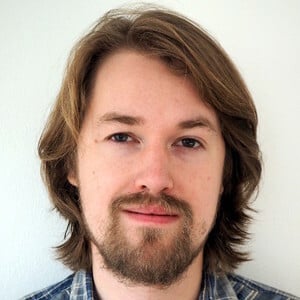 I'm a Data Scientist at Castle.io and previously I've been an instructor at DataCamp. I once did a PhD in Cognitive Science at Lund University. I'm passionate about Bayesian statistics, good graphs and free coffee. Follow me @rabaath on Twitter or check out my blog, Publishable Stuff.