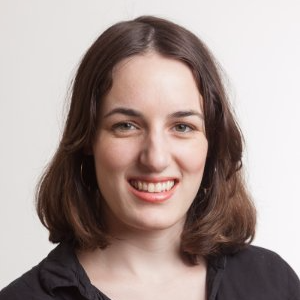 Senior Data Scientist
Warby Parker
Authored Curriculum
Take a look at the content that I created on DataCamp.
My Most Recent Course
Categorical Data in the Tidyverse
4 hours
13 Videos
44 Exercises
13,427 Learners
DataCamp Course Completion
Take a look at all the courses I've completed on DataCamp.
About Me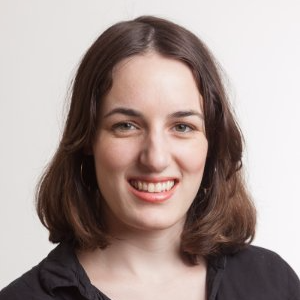 Emily is a Senior Data Scientist at Game Data Pros. Follow her at @robinson_es on Twitter and on her blog, Hooked on Data.