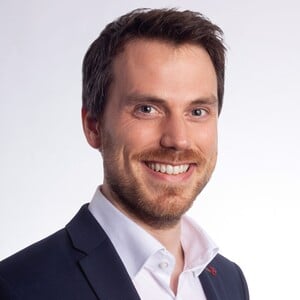 Statistician
Finity Consulting | Sydney, Australia
Authored Curriculum
Take a look at the content that I created on DataCamp.
My Most Recent Course
Life Insurance Products Valuation in R
4 hours
17 Videos
55 Exercises
6,379 Learners
DataCamp Course Completion
Take a look at all the courses I've completed on DataCamp.
About Me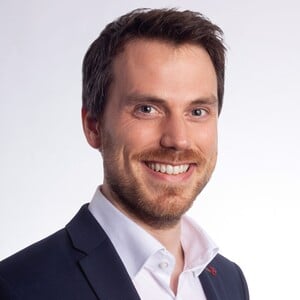 Roel is a statistician and an R enthusiast who holds a PhD in Business Economics from KU Leuven (Belgium). His main interest lies in the use of advanced data analytical methods in the general insurance sector. Have a look at his homepage to find out more .